Documentation Services for Refugees
We will review your documents, confirm the price and send you an invoice. Invoices are payable before work begins.
Send us your documents electronically, by mail, or deliver in person.
We will translate, certify and send them back electronically, by mail, or delivery in person.
Send your documents from anywhere in the world. Shell Enterprises is an authorized shipping agent for ® DHL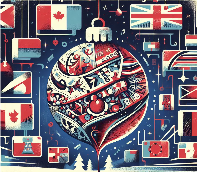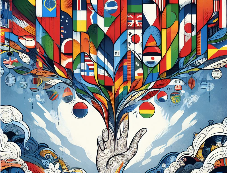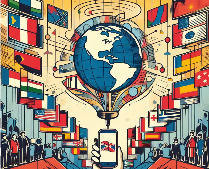 (410) 882-8721
Fax: (443)-901-0206
Immigration for Refugees is a complicated process requiring certified translations. Shell Enterprises can help you with your document translation needs. Our translators can translate and certify documents from any language to any language. We can provide you with the guidance and assistance you need to seek refuge in the United States.